Ok seriously, I don't know what it is... I just have been in NO mood to blog the past week. Maybe it's been the lack of readers & comments or what... but I just haven't had a desire. Could be going through one of my blog fart moments. But yeah... just went through a list of my draft blog write-ups that I've been meaning to do but none have left me dying to share with you. I am determined to write something today... just wanted to let you know I haven't disappeared.
I went to do some registry organizing this morning and was extremely disappointed to see that my Kitchenaid Mixer, Hand Mixer, and possibly even the blender -- all in the matching Martha Blue... have been discontinued.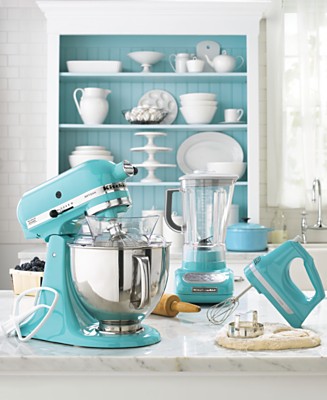 Effity-effff! My wedding is in freakin 33 days, could we not wait another month to discontinue the one thing that I based my entire kitchen around. I wanted that beautiful robin egg blue mixer! I hope I can find a Macy's that just happens to have one on their pretty little shelfs or so help me Macy's, you're going down.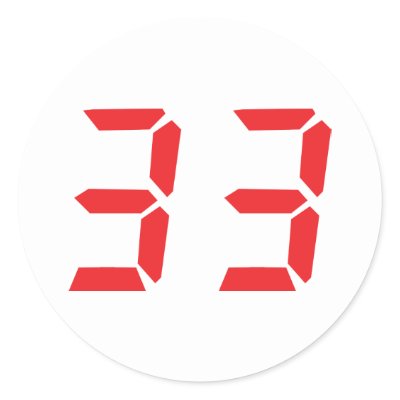 Yeah and did you hear that? 33 days. Frick! Soooo much to do, and didn't do any of it this weekend. Today is also the last day to RSVP. Of course there are some we haven't received yet, I'm expecting a swarm possibly today or tomororw. But honestly, I'm really happy with what we've received so far. We only have about 12 people not coming so far, and have probably received about 75% of the RSVPs thus far. So I'm thinking we're doin' pretty well and will be having around 175 people.


Anyways... time for my lunch break and at the moment a delicious lunch with a friend is sounding better then sitting here in the office so like I said I promise to try and get a post in sometime this afternoon guys.

Hope you have all been doing great. How's the wedding planning coming along... ahead or behind? I know Kelly (the OG Miss Pugs) was on full blown wedding mode this weeekend! Congrats Kell... only a few more days until the big day!!!! :)