Hey ya'll, the Day 1 giveway sponsored by Scraps of Life has closed and I recieved 79 entries!
It closed a few hours ago and I finally got a few minutes to organize all of the entries and head on over to
http://www.random.org/
to pick my lucky winner!
Today's winner was #49 -- which happened to be my softball number for 13 years!
Congrats Thelma!
Here is what Thelma said her least favorite coupon would be...
"My least fav coupon is the dinner one because I don't know how to cook! lol"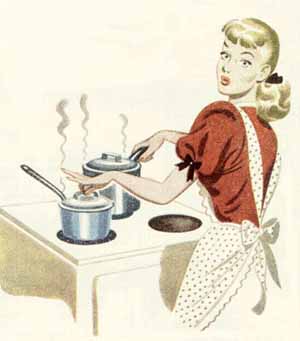 I sent you an email Thelma so please email me back ASAP in order to receive your prize from Scraps of Life. If I don't hear from you by Monday, February 8 I will have to pick another winner. Thanks for all the entries ladies!