...And boy do I hope it's lucky.

We are down to the seven month mark (well it was actually on Thursday, but I haven't posted since then). I feel like the only thing we have done is all of the vendor bookings. The details really need to start rolling out. I haven't even done a real to-do list. I start them and scrap them. Why? I have no idea, just not happy with them. So if any of you have a really good to-do list please send it my way, maybe I can build off of that.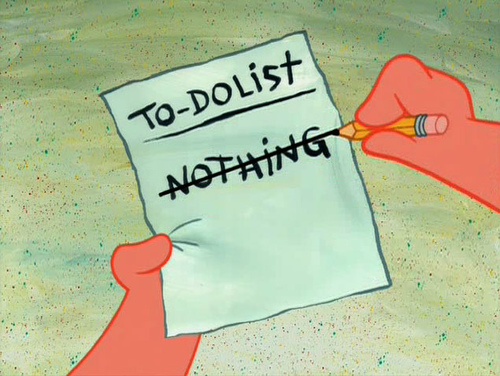 For our negative seven month anniversary we spent the nite at the LA County Fair. We had some fabulous Margaritas, shared some grub, and caught a concert -- Creedance Clearwater Revisited. It was awesome.
That's a hot bunch right there isn't it? Seriously though, we were probably the youngest people there and it was a blast. We knew every song and it was a party!
Anyways, it's time to get serious. I need to figure out what my project will be coming up, I want to get something completed by the end of this month. I remember just yesterday saying "Oh my gosh, fourteen months is forever away." Well guess what Mrs. Mojito? It's half way there. Let the DIY Frenzy begin...